Commercial Vehicle MOT's
H Gittins Transport Services Ltd are now an approved HGV MOT Centre and are now taking bookings for all HGV vehicles. For further information or to make a booking please call our dedicated team line on 01527 870400, alternatively please email us at chris@gittinstransport.co.uk
Our customers can now benefit from using our ATF lane where statutory Heavy Goods Vehicle (HGV) testing is carried out by DVSA qualified staff using approved equipment. The MOT pass rate is a critical compliance measurement for all vehicle operators today.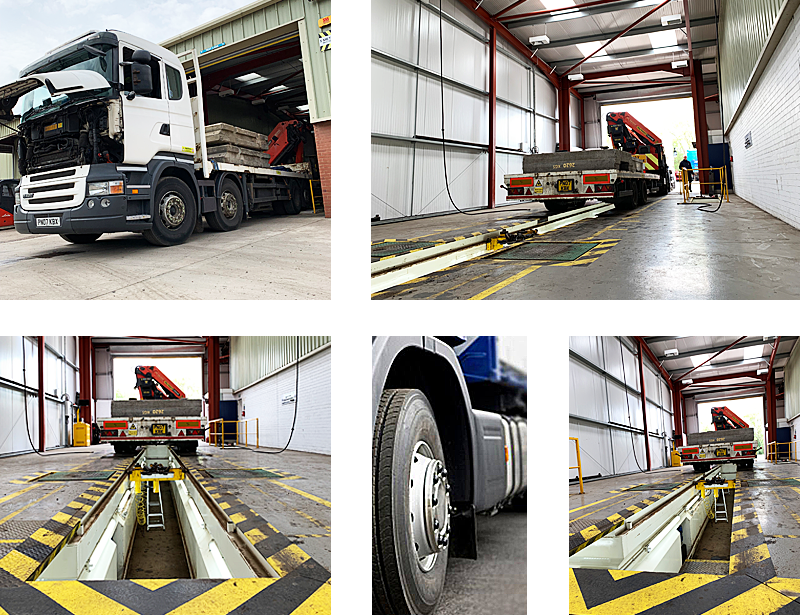 HGV MOT Re-tests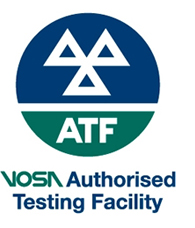 If you present your vehicle and it fails an MOT test with us and needs to be repaired, this can be done in our workshops. Quick repairs can usually be done at the time so your vehicle may not even have to leave the testing station.
Our MOT prices are highly competitive and we pride ourselves in delivering exceptional and efficient customer service. You can book in advance by contacting us on 01527 870400.