COMMERCIAL HAULAGE SERVICE ACROSS THE UK
At H Gittins Transport Ltd in Bromsgrove, our professional road haulage service has been helping you transport your goods across the country in a safe and reliable manner for over 50 years.
FORS Silver and Hs2 compliant
Our Services include:
• Flat bed trailers   • HIABs   • Curtain sided lorries   • Articulated lorries   • Tools, chains, cones and more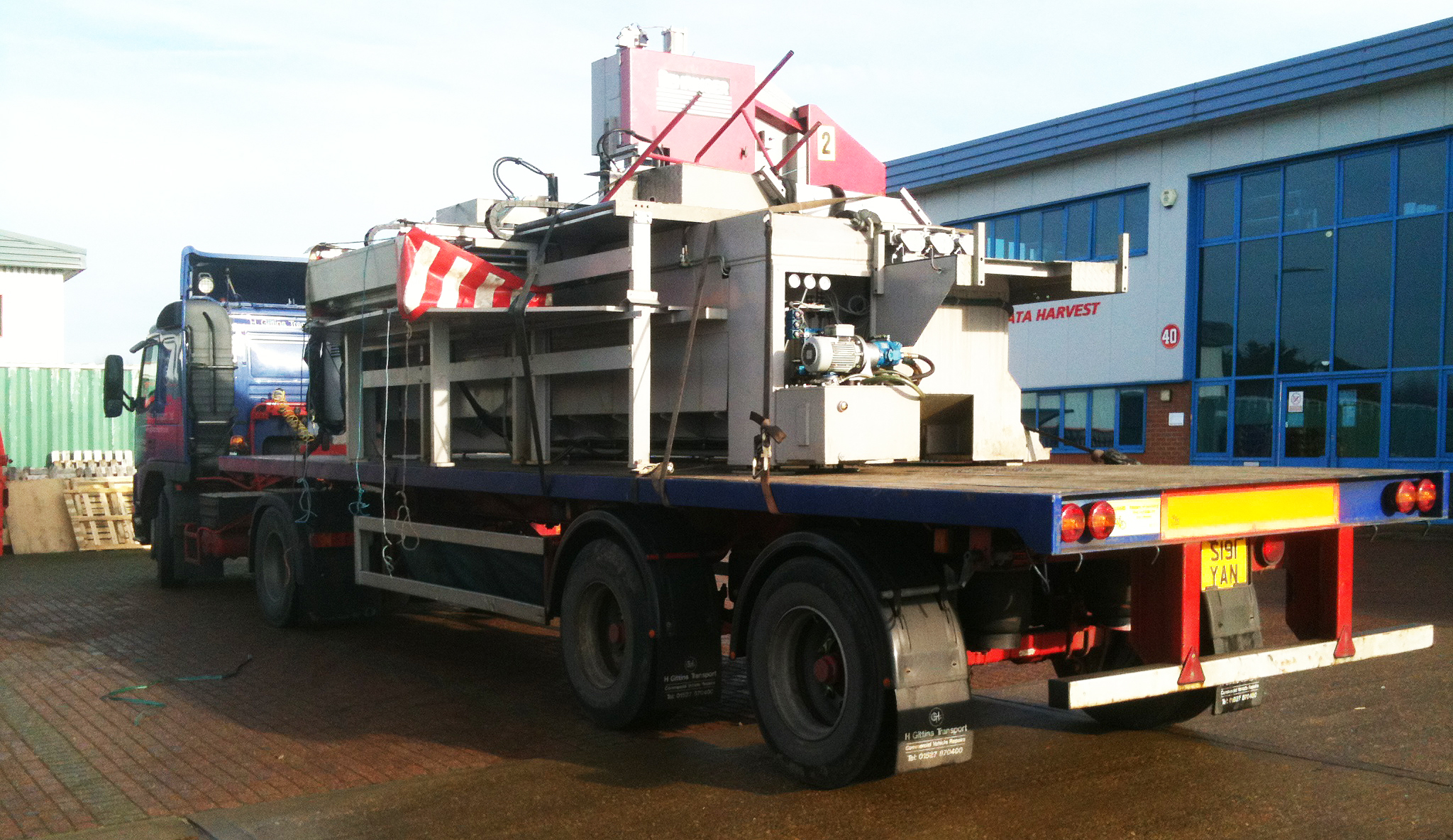 We understand that you'll want to ensure that your goods reach their destination safely and on time. Our skilled and experienced workforce will make sure that there are no unavoidable delays.
TRANSPORTATION SPECIALISTS
You can be assured of getting a high quality road haulage service as we use the latest technology to keep a track of our vehicles and their goods. You'll have a choice of a wide range of vehicles to suit your needs and our consultancy can help you manage your expectations, fuel consumption and vehicle loading. Contact our comprehensive road haulage service today on 01527 870 400.